Judge Lifts Restraining Order in 'Teen Mom' Case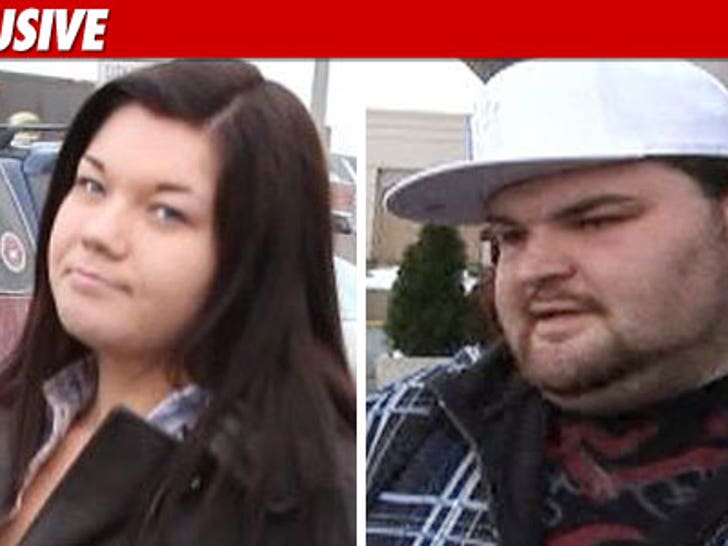 Former "Teen Mom" couple Amber Portwood and Gary Shirley are finally allowed to talk and hang out again ... after an Indiana judge modified the terms of a no-contact order affecting the couple ... this according to Gary's lawyer.
But there's still one major catch -- TMZ has learned the judge is refusing to allow Gary and Amber to be around their daughter Leah at the same time.
We're told the three of them are only allowed to be in the same room while trading custody of Leah.
Amber still faces two felony counts of domestic battery, one felony count of neglect of a dependent, and one misdemeanor count of domestic battery for allegedly beating the crap out of Gary in front of Leah ... and MTV cameras.
And get this -- we're told the former couple "hugged it out" in court today.