Charlie Sheen -- Wanna See a Show?!
Charlie Sheen
Wanna See a Show?!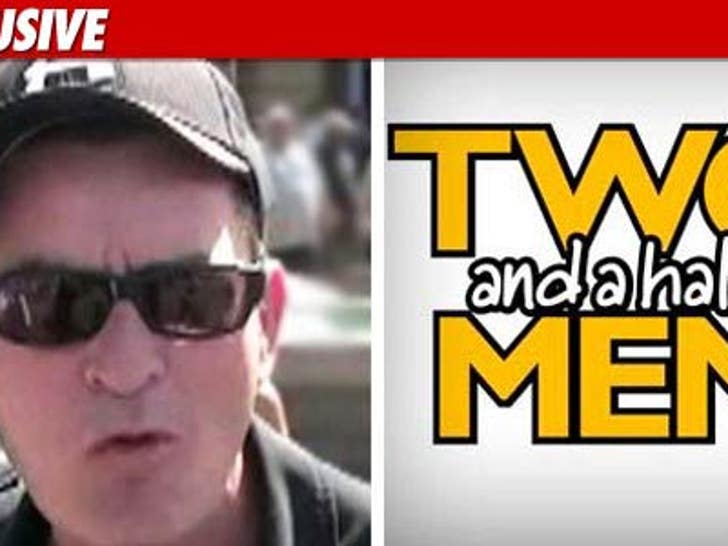 When Charlie Sheen returns to work on "Two and a Half Men" next month, he'll perform all of his scenes in front of a LIVE studio audience ... TMZ has learned.
The news comes in the wake of reports that producers were kicking around the idea of booting all spectators from the set of the show on days Charlie was scheduled to tape ... just in case something goes wrong.
But sources connected to the production tell us ... producers are expecting a packed house for the next "Men" taping ... because every ticket has already been handed out ... and they don't expect to cancel.
Will Charlie show? Will the taping go off without a hitch? Will Sheen bring his "goddesses" to the set?