Charlie Sheen: I'm Not an Anti-Semite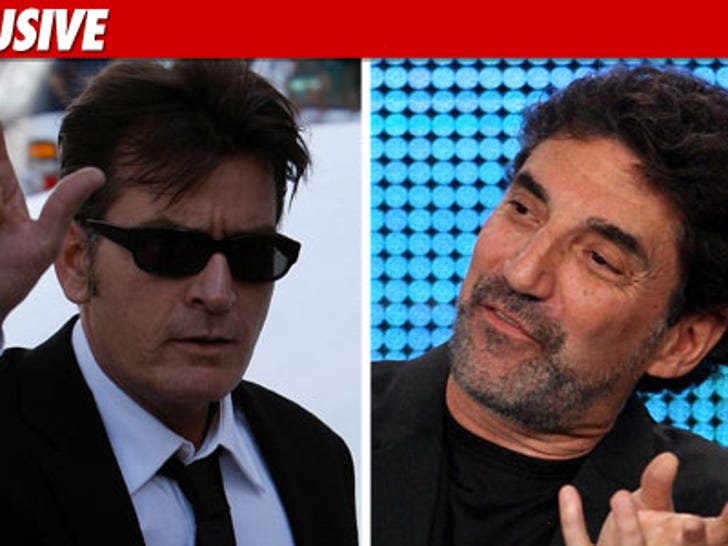 Charlie Sheen tells TMZ ... the reports describing him as an anti-Semite are B.S.
While Charlie spilled his guts to TMZ yesterday about his hatred for Chuck Lorre, he referred to the "Two and a Half Men" creator as Chaim Levine -- the Hebrew translation of CL's birth name -- which many people felt Charlie used in a mean-spirited attempt to denigrate the Jews.
Now Charlie tells TMZ ... "I was referring to Chuck by his real name, because I wanted to address the man, not the bulls**t TV persona."
FYI -- Chuck's birth name is Charles Levine ... and his Hebrew name is Chaim.
Charlie added, "So you're telling me, anytime someone calls me Carlos Estevez, I can claim they are anti-Latino?"