TMZ Live -- Charlie Sheen BLASTS 'Men' Creator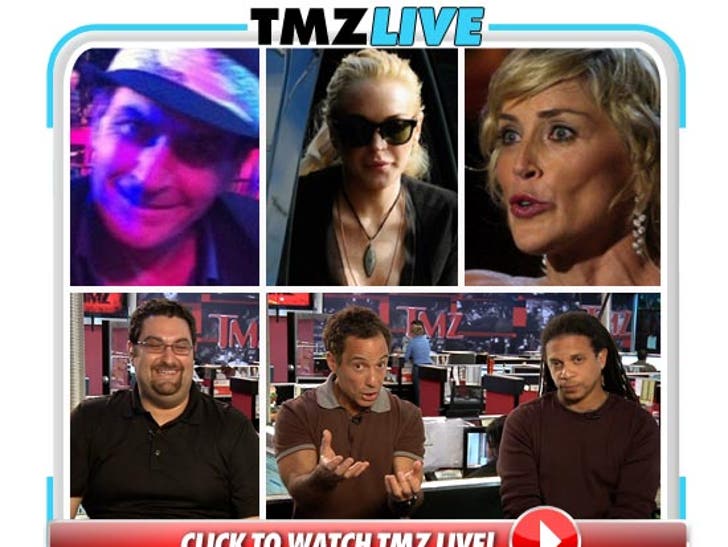 (0:00) Charlie Sheen viciously attacks "Two and a Half Men" creator Chuck Lorre ... and it doesn't bode well for the future of the show.
(2:02) Highlights from Charlie's radio rant.
(5:00) Why does Charlie keep saying he's "winning?"
(6:10) It's simple ... Lindsay Lohan is screwed.
(9:30) Is Charlie's popularity actually on the rise?
(13:30) Harvey bails ... Gary takes over.
(14:00) Has Charles brought bad energy to TMZ Live recently? If so, he's sorry.
(18:00) Skype question from Karim ... and he kinda looks like Gary.
(20:00) Time for your tweets!!
(21:08) Would Harvey donate a kidney to an ailing staff member?
(23:00) Who is TMZ's "most brutally opinionated staff member?"
(25:50) Breaking news with Harvey ... he says Lindsay is seeking the council of Blair Berk -- one of the most powerful attorneys in L.A.
(27:00) Gary and Charles are big fans of 20-year-old NASCAR prodigy Trevor Bayne.