Charlie Unleashes Lawyer on CBS, Warner Bros.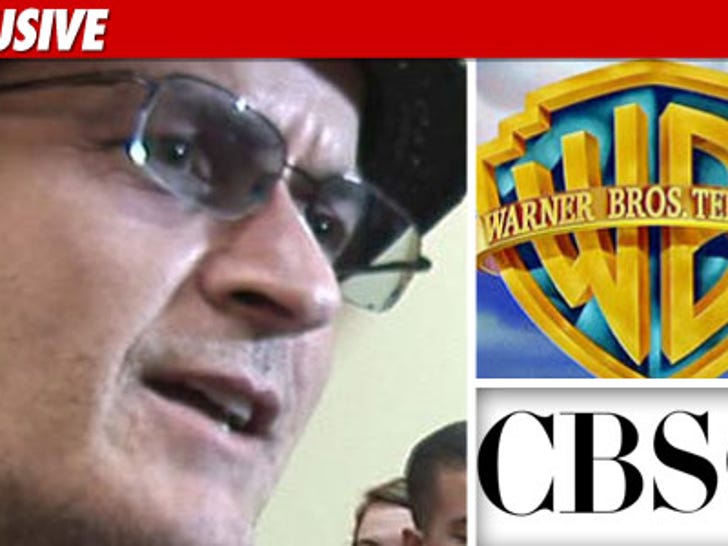 TMZ has learned ... Charlie Sheen is demanding that Warner Bros. and CBS pay him for the 8 episodes of "Two and a Half Men" that were canceled ... OR ELSE!!!
We've learned legal pit bull Marty Singer has fired off a demand letter to Warner Bros. and CBS, claiming Charlie was ready, willing and able to go back to the show weeks ago, but show creator Chuck Lorre began canceling episodes ... ultimately leading to the cancellation of the rest of the season.
Singer is demanding full payment for the canceled episodes -- roughly $16 million.
We've also learned ... Singer may send a similar demand to Lorre, claiming he interfered with Charlie's contract by refusing to produce the full order of shows.
No word from CBS or Warner Bros.