Charlie Sheen SLAMS Publicist -- 'You're FIRED'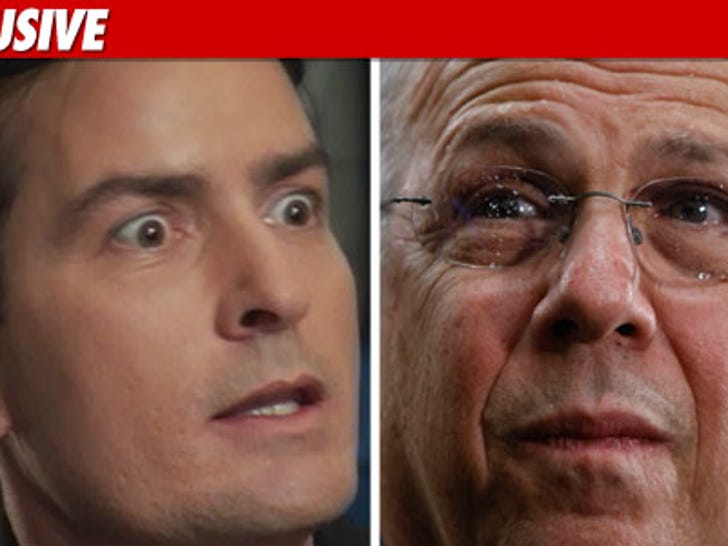 Charlie Sheen is PISSED at his former publicist Stan Rosenfield -- telling TMZ, "P**sy. He's not allowed to quit, so you're fired."
Rosenfield announced his resignation after Charlie insinuated Stan lied on the actor's behalf following Charlie's NYC meltdown at The Plaza Hotel back in October.