Charlie Sheen Got Ticked Over Missing Watch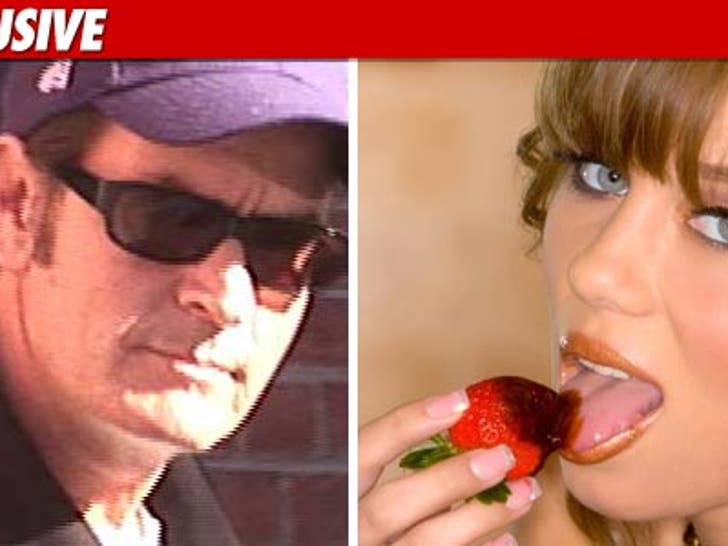 Sources tell TMZ ... what really set Charlie Sheen off in his hotel room early Tuesday morning was that he discovered one of his incredibly expensive watches was missing ... and he believed his porn star date stole it.
Charlie has a watch collection valued at $5.6 million, according to documents he drew up with Brooke Mueller in anticipation of a divorce.
Our sources say it was the missing watch -- not Charlie's wallet as previously reported -- that made him go ballistic.
Our law enforcement sources tell TMZ ... during the NYPD's interview with Capri Anderson, aka Christina Walsh ... after the incident she told cops Charlie became irate, started throwing chairs and turning over tables and fell on the ground. That's when she went to the bathroom and locked herself inside.
We're told Anderson is telling friends she did not steal Charlie's watch.