TMZ Live -- Charlie's Two-Front Custody War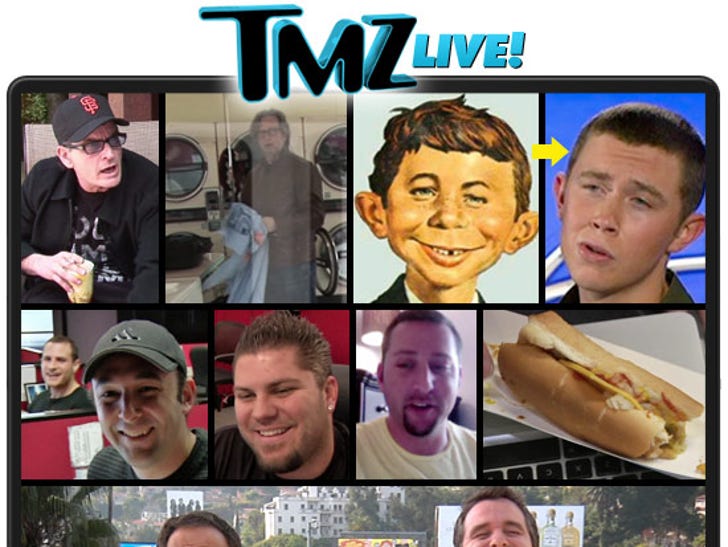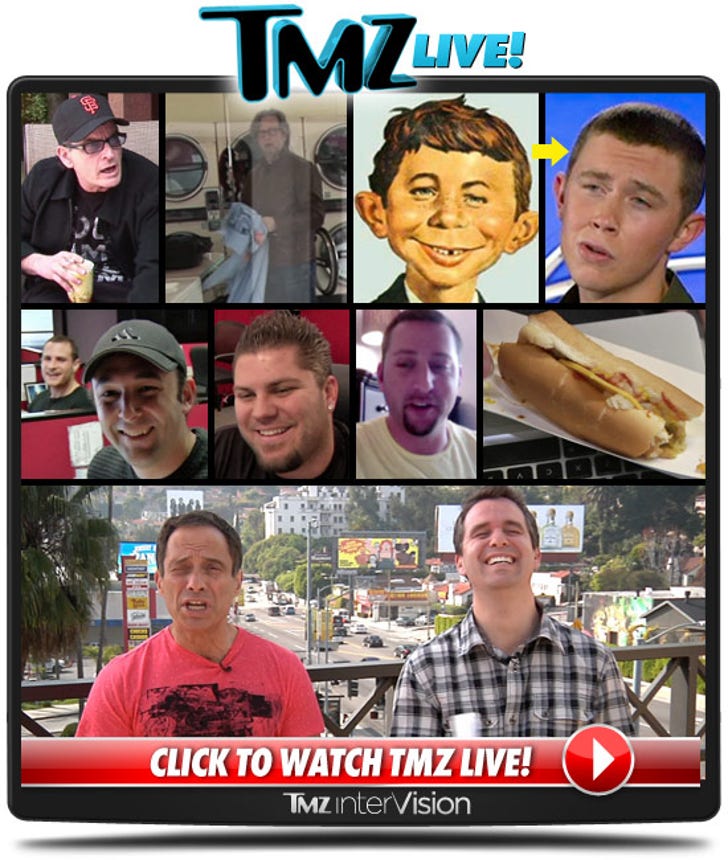 (0:00) When Jason was sick, Harvey gave him crap about it ... so Jason returns the favor.
(1:45) Huckabee critical of Natalie Portman's pregnancy -- was it a bad move?
(4:25) A viewer wants Rick to do three minutes of stand-up on TMZ Live ... not gonna happen.
(6:25) Bill O'Reilly is "full of crap" for criticizing our Sheen coverage.
(9:14) Will the statute of limitations affect the Mel Gibson case?
(10:30) Can Denise Richards keep Charlie away from their daughters?
(12:30) Twitter questions about ... video of Charlie playing baseball, what we think of "Idol," Harvey's single, could David Spade replace Charlie Sheen, & t-shirt time.
(18:15) Is there a cap on paying someone's attorneys fees?
(18:35) Can the "Two and a Half Men" actors sue?
(19:50) Our office is a "cesspool."
(20:15) What did Harvey and Jason want to be before becoming lawyers?
(22:48) Eric Clapton at a laundromat ... Harvey's favorite video in two years.
(22:48) What happens if Charlie AND Brooke are found to unfit parents?
(28:27) Today's "Free Food Friday" ... and its effect on our bathrooms.