Weinstein Bros Accused of Sabotaging Alien Movie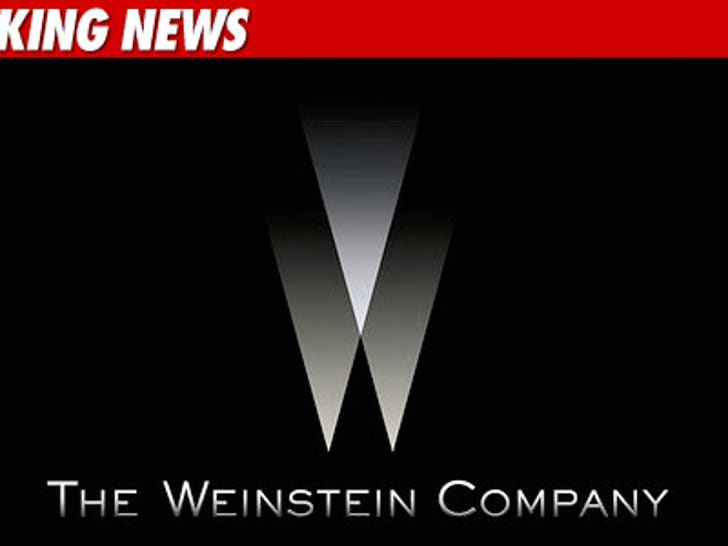 Two MAJOR movie executives were so against putting Kevin Bacon in one of their flicks ... they paid the actor $25,000 so he would go away ... so says a new lawsuit.
It's just one of the allegations made by the director and a producer of the animated flick "Escape from Planet Earth" ... a movie about aliens escaping from Area 51 ... which was supposed to be made by The Weinstein Company. The movie was never completed.
According to the lawsuit, the Weinsteins -- who also executive produced "The King's Speech" -- were "out-of-control" ... and ran the project into the ground. Among the allegations:
-- The Weinsteins often issued "incessant, incoherent, and even contradictory notes" about the movie and forced the writer to re-work the script 17 times.
-- Harvey Weinstein paid Kevin Bacon $25,000 NOT to be in the film ... despite the fact that Bacon previously agreed to take a role for $50,000 ... all because Weinstein felt $50,000 was too much to pay Kevin Bacon.
-- The Weinsteins kept 200+ animators on payroll doing nothing because they couldn't get the script locked (see above).
The two men behind the lawsuit, producer Brian Inerfeld and writer/director Tony Leech claim the Weinsteins also tried to bully them out their lucrative contracts ... which could have paid the two an estimated $50 million if the movie had been a hit.