'Last Comic Standing' Finalist Dies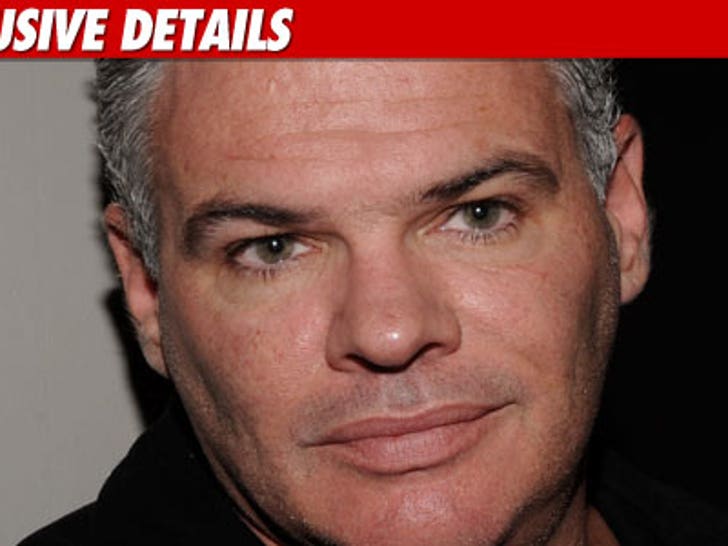 Comedian Mike DeStefano -- one of the 5 finalists on last season's "Last Comic Standing" -- died last night ... TMZ has confirmed.
DeStefano was a former heroin addict who had been clean for 11 years. According to the NBC website, he frequently performed at prisons and rehab centers for free.
According to reports, DeStefano died after suffering a massive heart attack last night.
His rep released a statement saying, "It is with a heavy heart that we announce the passing of a dear friend, a true gentleman, a great comic, and a fierce warrior, Mike DeStefano."
The statement continues ...
"Mike had a lot of wisdom to share with the world from his own life lessons and he always did it with laughter and a smile.
It's hard to think that there won't be any more "hey sweetheart" calls, because Mike always made my day with his mix of kindness and warmth AND profanity filled rants against the wrongs of the world. He was the genuine article. We love you and will miss you, Mike."