Cops: Wrestler Was 'Belligerent,' Arrest Was Warranted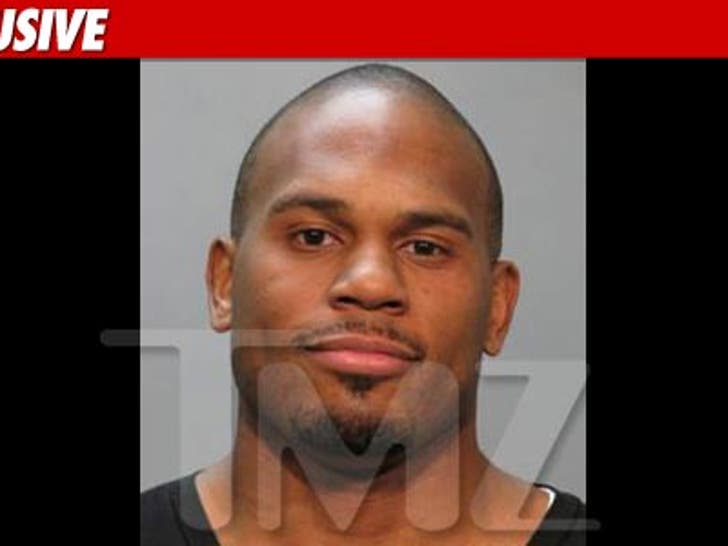 A rep for the Columbus PD tells TMZ they feel they had every right to arrest former WWE wrestler Shad Gaspard this weekend ... saying the video TMZ posted earlier doesn't tell the whole story.
As TMZ previously reported, Gaspard was popped by Columbus PD for allegedly jaywalking and the video of his arrest shows three officers pinning him down while he, and several onlookers, tried to tell them he did nothing wrong.
Sgt. Rich Weiner, a rep for the Columbus PD, tells TMZ the police report says Gaspard was observed by an officer walking in the roadway and obstructing traffic. He says Gaspard ignored an officer's request to get out of the street and refused to provide the officer with ID when asked several times.
Sgt. Weiner says, according to the report, the officer then tried to arrest Gaspard, but he "broke free from the officers as they attempted to take him into custody."
The video we posted begins sometime after that, which Weiner says "does not show the events which led to Mr. Gaspard being put on the ground and being placed in handcuffs."