'Celeb Rehab' Rocker Mike Starr Dead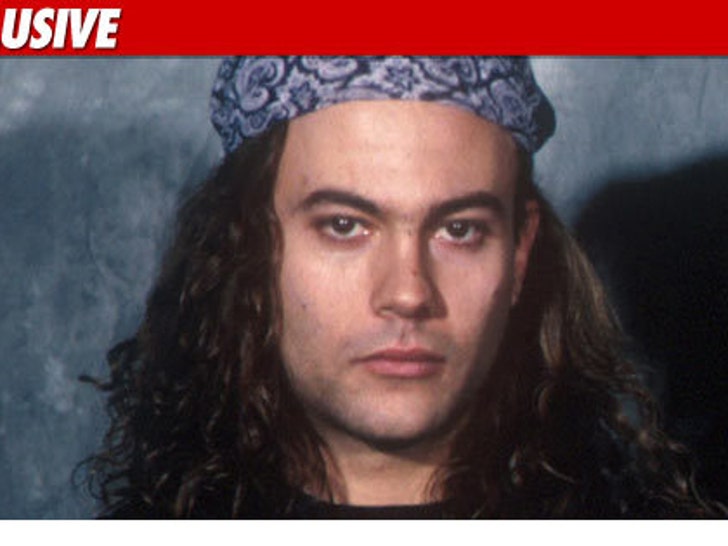 Former Alice in Chains bassist Mike Starr died in Utah ... TMZ has learned.
Starr appeared on the third season of "Celebrity Rehab" back in 2009 -- and was arrested last month for felony possession of a controlled substance. Salt Lake City cops say he had 6 Xanax pills and 6 Opana (painkiller) pills when he was busted.
Mike's dad tells TMZ, "It's a terrible shock and tragedy."
UPDATE: Police tell us Starr's body was found in a Salt Lake City home today. Cops say they were called to the house at 1:42PM.