Venus Williams -- Booze Cruise Karaoke Jam with 311
Venus Williams
Booze Cruise Karaoke Jam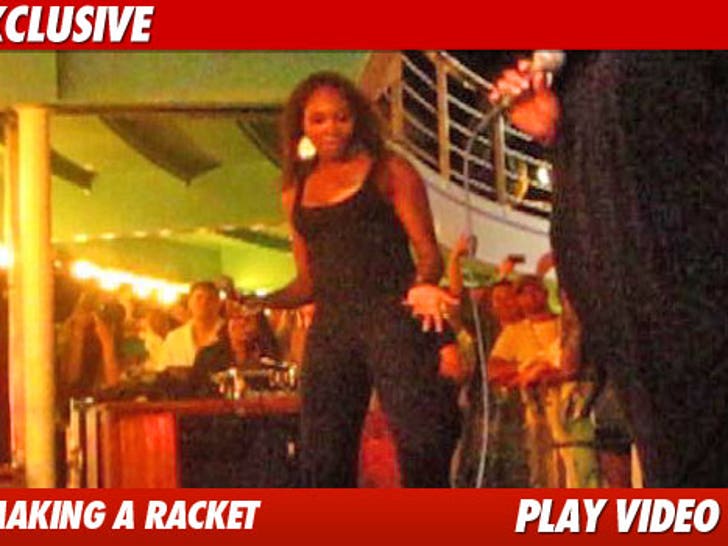 Venus Williams got her karaoke on in front of a cruise ship full of screaming fans of the band 311 ... and we've got the whole thing on video -- choreography included.
TMZ obtained footage of the awesome performance shot last week on a Carnival Cruise in the Caribbean, hosted by 311. In the clip, Venus and two friends are singing "You Wouldn't Believe" -- and they even threw in some dance moves.
Turns out Venus' group was randomly chosen to be in the karaoke contest -- which was judged by 311's lead singer.
Checkout the video ... the tennis ace definitely scored with the crowd.