Tareq Salahi -- 'Rehab' ILLEGALLY Fired My Wife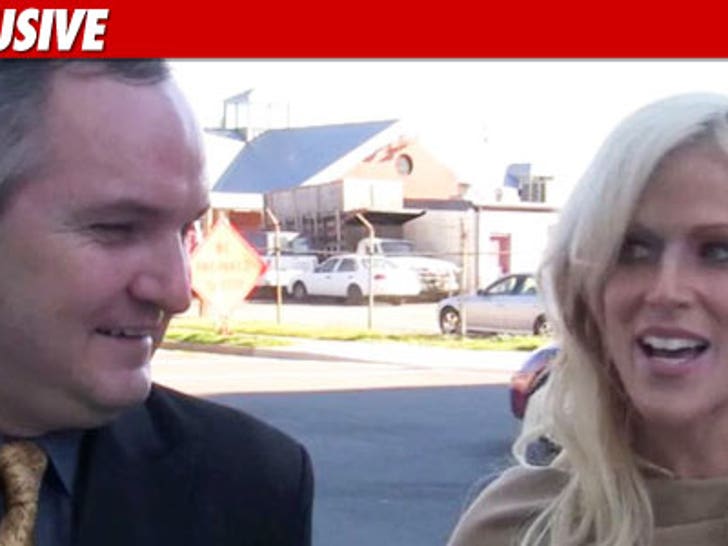 Alleged White House crasher Tareq Salahi is hinting that he may SUE "Celebrity Rehab" ... claiming the show illegally fired his wife because of her "health condition."
It's unclear what "condition" Tareq is referring to -- but Michaele has said in the past that she suffers from multiple sclerosis.
Tareq and his lawyers have issued a statement saying, "[Michaele] was fired due to her health condition which is a violation of the Americans with Disabilities Act."
Team Salahi says they will announce more details about their gripe later today.
Earlier this week, Tareq told reporters that his wife's only addiction was "chocolate" -- leaving many wondering why she was even on the show in the first place.