Chuck Lorre: Charlie's A Reckless Ranter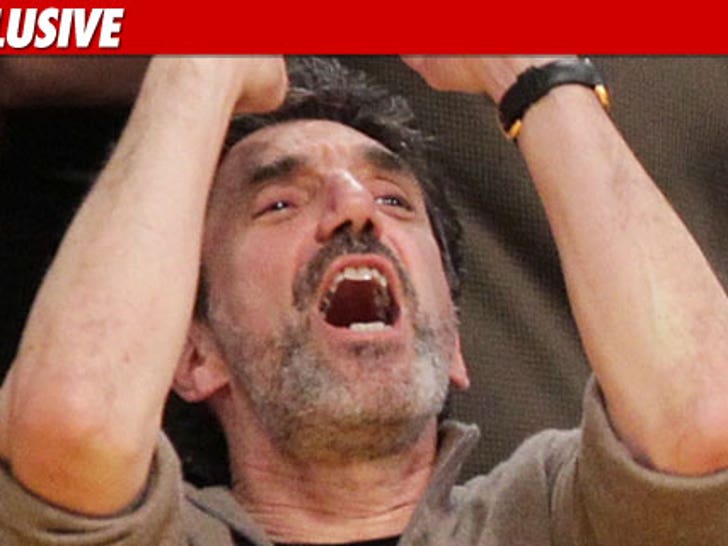 Chuck Lorre has just fired back at Charlie Sheen for filing a $100,000,000 lawsuit against him, and it ain't pretty.
Lorre's lawyer, Howard Weitzman, tells TMZ, "The allegations in the complaint against Mr. Lorre are as recklessly false and unwarranted as Mr. Sheen's rantings in the media."
Weitzman continues, "These accusations are simply imaginary. This lawsuit is about a fantasy 'lottery' pay-day for Charlie Sheen."
And Weitzman adds, "Chuck Lorre's concern has been and continues to be about Mr. Sheen's health."