Jack Black Sends School Band To Disneyland!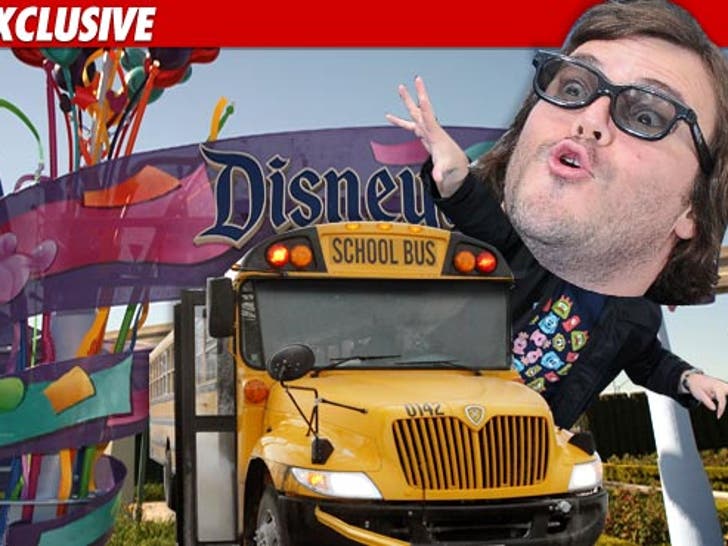 Jack Black just dropped more than $10,000 so a group of music students could travel to Disneyland to perform in a parade tomorrow ... TMZ has learned.
The whole thing came to fruition thanks to Jack's mom -- who lives in Tonasket, Washington and is a HUGE supporter of the local music programs.
We're told the band -- made up of local high school and middle school students -- entered a Disneyland contest and were selected to perform at the Magic Kingdom ... but there was a catch -- they had to pay for their own travel expenses.
We're told the community was rallying to raise the cash -- when Jack caught wind and came through with a MONSTER donation.
The band arrived in L.A. yesterday after a two-day bus trip and will perform in the Town Square parade this afternoon. After that, we're told the kids will all have dinner with their famous benefactor.
"And we shall teach rock 'n' roll to the world."