Lindsay Lohan -- Take That Deal and Shove It!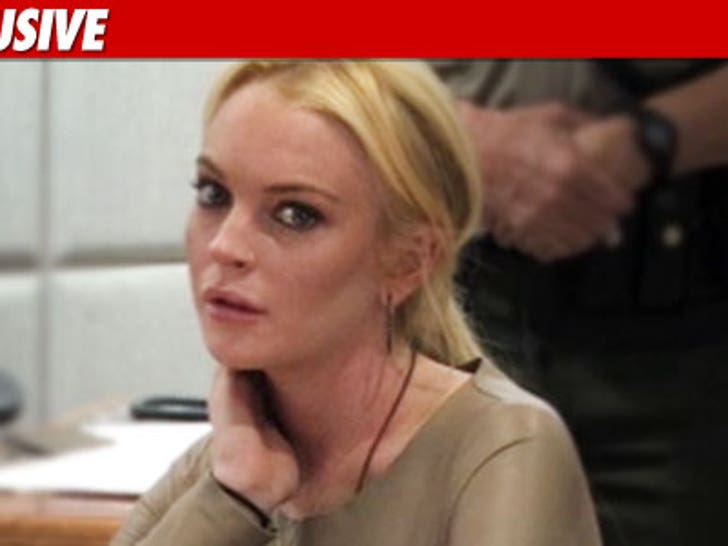 Lindsay Lohan has a gambling problem -- because she is dead set on rolling the dice and going to trial for felony grand theft ... instead of accepting a plea deal offer with minimal jail time.
According to sources, Lindsay told friends after Thursday's court hearing that she is STILL NOT considering copping a plea ... because she doesn't want any jail time.
As TMZ first reported, Judge Keith Schwartz offered LiLo and her attorney Shawn Holley a deal that includes as little as three months in jail ... which due to overcrowding would amount to 19 days behind bars.
We're told Lindsay maintains ... why should she go to jail for something she didn't do.
But considering the possible alternatives -- 6 months jail time PLUS prison time for a theft conviction -- the smart bet for Linds is to TAKE THE DEAL!