Nicki Minaj Video Star -- Demoted After Tweet
Nicki Minaj Video Star
Demoted After Tweet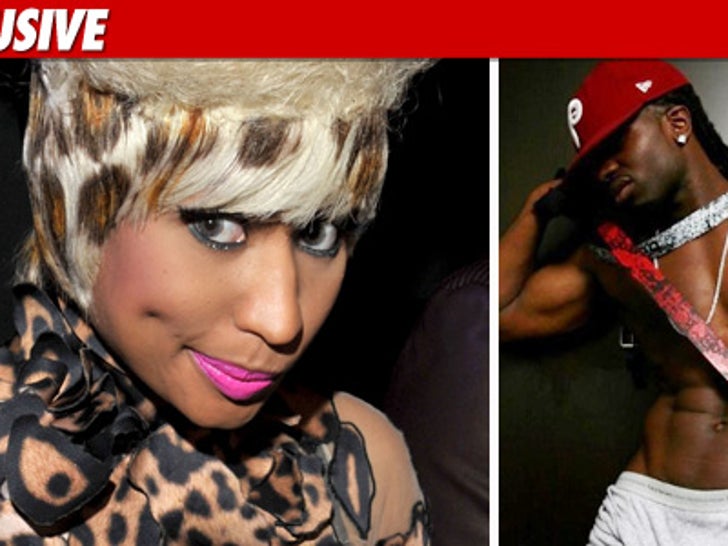 A guy who appears in an upcoming Nicki Minaj video claims he was demoted from the lead role to a face in the background ... all for revealing top secret information about the project on Twitter.
The guy with the six-pack is Toyin Koyejo -- who claimed via Twitter he was punished for tweeting the title of the song featured in the music video. Apparently, Minaj had intended to keep it a secret.
Sources connected to the shoot tell us Toyin was approached by a furious crew member who claims the tweet was a direct violation of his confidentiality agreement ... and Toyin was almost fired on the spot.
However, we're told Toyin apologized to the powers that be ... and they let him stay on the project ... but in a less prominent role as a featured extra.