Gallagher Out of the Hospital, Resuming Tour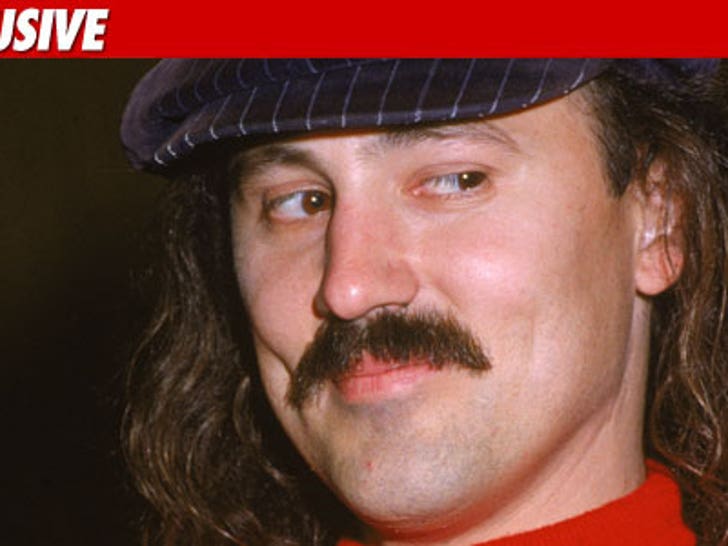 Good news for Gallgher fans -- he's out of the hospital, three days after he collapsed on stage during a show ... TMZ has learned.
As TMZ first reported, the legendary comedian collapsed in Rochester, MN right in the middle of his act. His manager tells TMZ he has left the hospital and even though he canceled a few tour dates, Gallagher will be resuming his tour on March 19 in The Woodlands, TX.
Watermelons of Texas, you have been warned.