Mel Gibson to Oksana Grigorieva -- Sue Me, I Dare You!
Mel to Oksana:
Sue Me, I'll Sue You!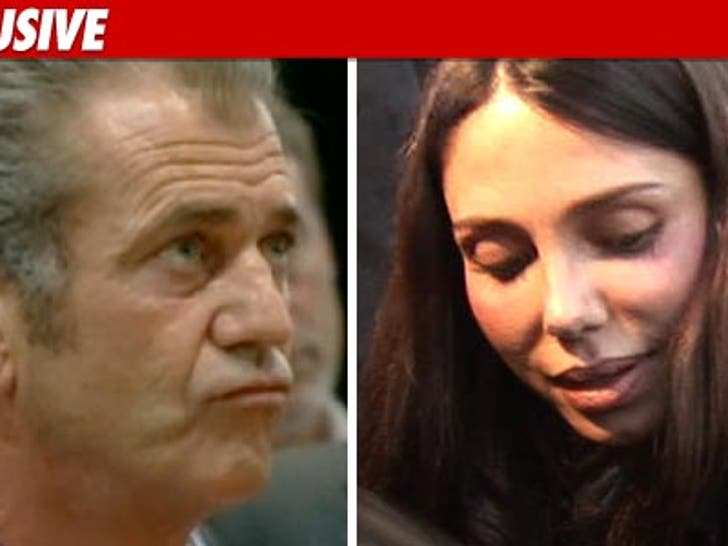 As TMZ first reported, Oksana still plans to file a lawsuit against Mel, alleging battery, emotional distress and defamation.
But sources close to Gibson tell us he will wage legal war if Oksana files -- and will NOT settle out of court. In fact, we're told Mel will gladly file his own lawsuit against the woman he says put a $15 million price tag on the tapes in return for keeping them secret.
Looks like this battle has just begun.