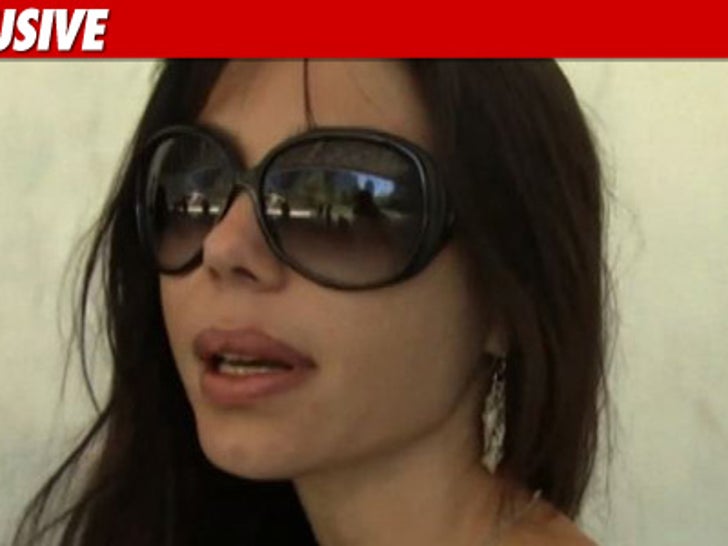 TMZ reported on September 16, 2010 -- just after Oksana hired Daniel Horowitz -- Oksana would file a lawsuit alleging battery, emotional distress and defamation.
We spoke with Daniel Horowitz and asked if Mel's no contest plea in any way changes her plan to sue. Horowitz said, "Our position hasn't changed."
Mel's plea bargain won't help Oksana in a civil lawsuit, because Mel did not admit to guilt.