Mel Gibson Pleads No Contest -- NO JAIL
Mel Gibson
Pleads No Contest
NO JAIL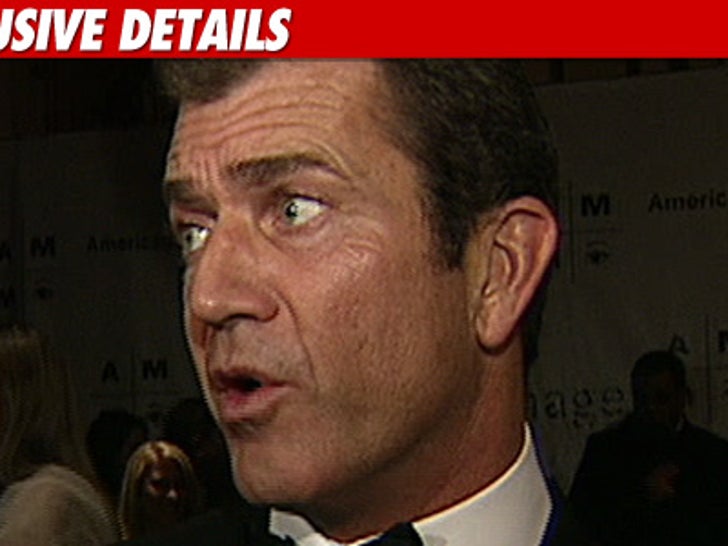 Mel Gibson just entered a plea of no contest to a charge of simple battery ... and with a little community service and counseling ... it's like nothing ever happened.
Mel's no contest plea relates to a domestic situation in which the alleged victim had a child with her.
Under the plea agreement, Mel will do NO jail time. He must perform 16 hours of community service with a philanthropic organization, Mending Kids, and undergo 52 weeks of counseling -- he's been seeing a counselor since January but will not get credit for the accrued time.
Beyond that ... Mel is required to have only "peaceful contact" with Oksana Grigorieva -- it's the same order he's under in the family law custody case.
Mel was placed on 36 months informal probation. One of the terms of probation -- he cannot use force or violence against anyone. He was also hit with a protective order that gives Oksana the right to record their calls.
Mel's lawyer, Blair Berk, told the judge her client entered the plea in the interests of his children -- so they wouldn't have to endure a one-year legal fight, and that's why he entered the plea.