Ellen DeGeneres Trespasser Pleads No Contest
Ellen DeGeneres
Trespasser Pleads
No Contest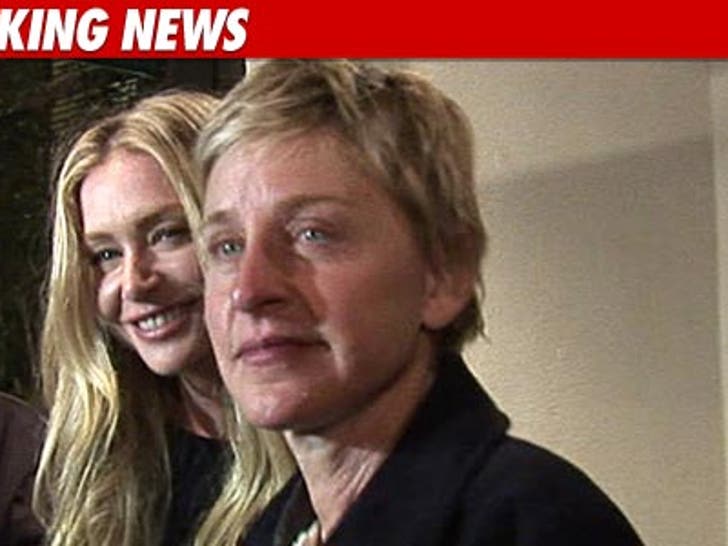 The woman arrested last month outside the home of Ellen DeGeneres and Portia de Rossi pled no contest today to a charge of misdemeanor trespassing.
Karen Grace Sjoden was sentenced to three years probation and ordered to stay away from the home ... as well as Ellen, Portia, and one of Ellen's employees.
Sjoden was given credit for the 49 days she already served in jail.