Harvey Levin's 'My Way' -- The Music Video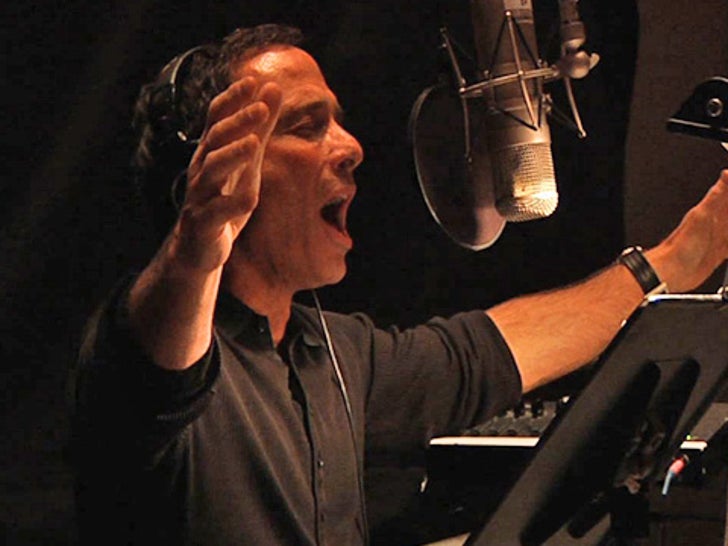 The newsroom trashed him when he sang "My Way" as a dare on TMZ Live ... then music legend Paul Anka saved him ... and now Harvey Levin has unveiled his very own MUSIC VIDEO!!
Anka -- who wrote the song back in 1968 -- took Harvey to the legendary Capitol Records building in Hollywood last Friday night to lay down the tracks.
If you like it ... or even if you don't ... you can purchase the song on iTunes -- and 100% of the profits will benefit two OUTSTANDING charities ... Pet Orphans and Ace of Hearts Dog Rescue.