'Alfred' from 'Batman' Movies -- Dead at 94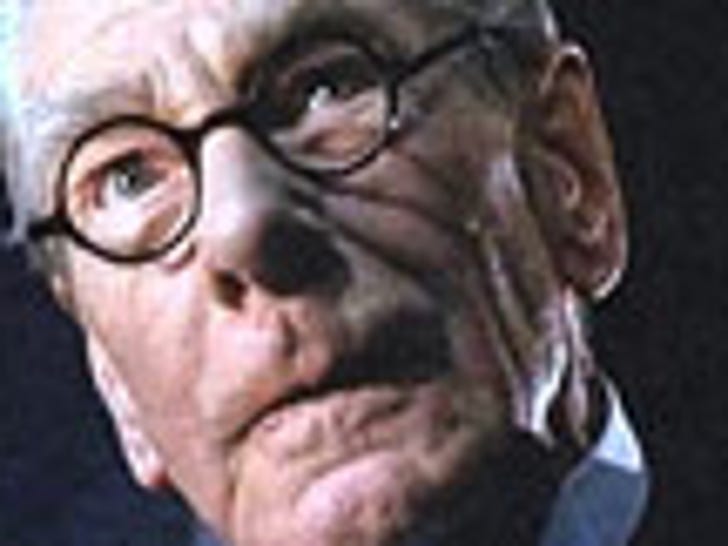 Michael Gough -- the actor who played Alfred the butler in four major "Batman" movies -- has died at the age of 94.
Gough has one hell of a resume dating back to the '40s ... including "Out of Africa" and "The Boys from Brazil."
But one of Gough's most impressive accomplishments -- he was the ONLY person who didn't make a complete ass out of himself in the 1997 disaster "Batman and Robin."