Ryan Phillippe: I'm Payin' The Pregnant Chick!
Ryan Phillippe:
I'm Payin'
The Pregnant Chick!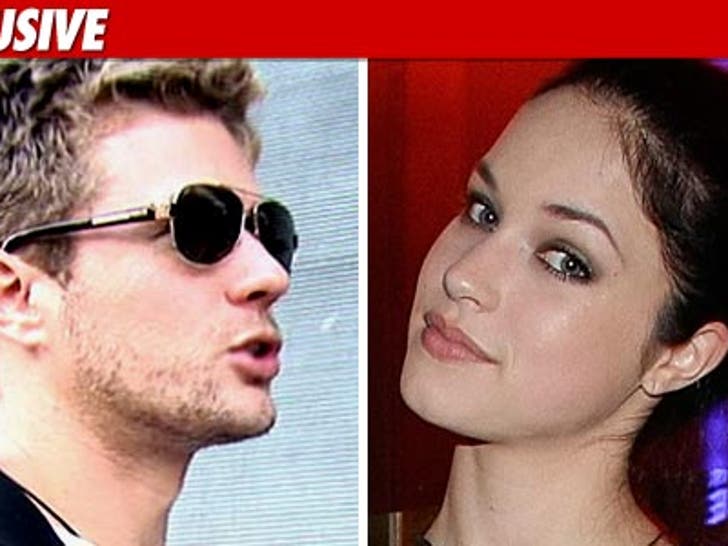 The woman who claims Ryan Phillippe is her soon-to-be baby daddy says Ryan is a pre-natal deadbeat dad because he hasn't paid any of her expenses ... but we're told that's just not the case.
Alexis Knapp says her baby -- due in June -- is definitely Ryan's. For his part, Ryan says he'll take a DNA test when the baby is born and if it's his ... he'll step up and support the kid.
But sources connected to Alexis claim while she's been incubating, she hasn't received a dime from Ryan and she's hurting financially because she's unable to work.
But sources connected to Ryan tell us Alexis is lying -- that Ryan has been paying Alexis' expenses, despite the fact that he has no obligation to do so until a judge establishes paternity.
We're also told Ryan is furious, because Alexis agreed that if Ryan paid to support her during her pregnancy, she wouldn't go blabbing to the media -- which Ryan's people believe she has done.
As one source connected to Ryan put it, "File this under the category, 'No good deed goes unpunished.'"