Mel Gibson -- Kid Tested, Father Approved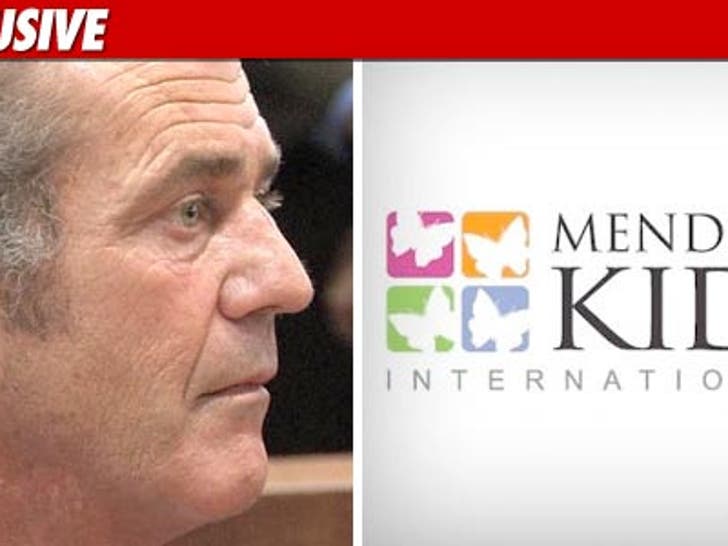 Mel Gibson is set to begin his court ordered community service at a kid's charity in L.A. soon -- and he's already getting support from some of the parents ... TMZ has learned.
In fact, one set of parents associated with Mending Kids International tells us they're more than happy to help give the actor a "brand new start" because Mel has helped fund a life-changing series of operations for their foster son over the past couple of years.
James Nicol tells us his Ethiopian-born son Berhanu was only able to undergo an expensive series of medical procedures to help fix severe spinal issues ... thanks, in part, to Mel's generosity.
Nicol says his family is still active with the organization ... and they're excited for any assistance Mel can provide ... despite the fact his community service is the result of a plea deal in a domestic violence case.
James says he completely trusts the actor around his child ... saying, "If Mel was coming over to our house to play ball with my son, I would not be the least bit concerned."