Pete Sampras -- Cops Find Missing Memorabilia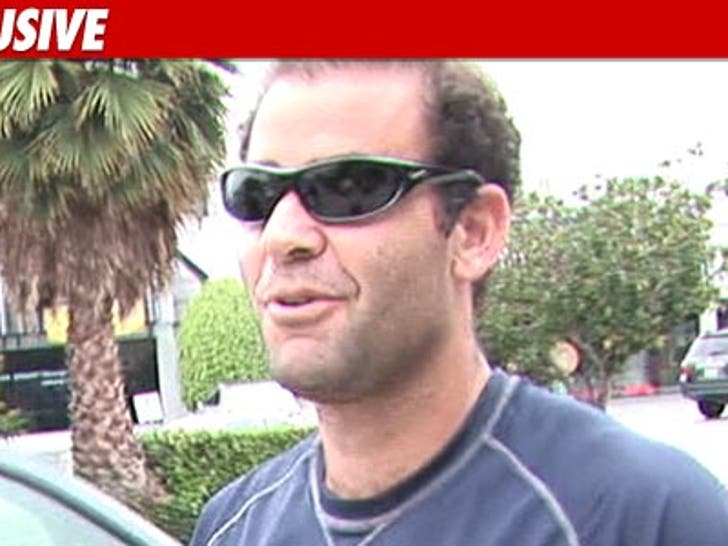 Pete Sampras is about to get reunited with the dozens of tennis trophies he had stolen last year -- because law enforcement sources tell TMZ they have finally found them ... in a very unlikely place.
Sampras, arguably the greatest tennis player of all-time, lost a bulk of his trophies and other memorabilia after they were pilfered from a storage facility last December. He described the incident at the time as "like having the history of my tennis life taken away."
But Pete is all smiles now -- we're told a private investigator working the case for Sampras got a tip the boxes would be dropped off behind a Los Angeles hospital on Saturday.
According to law enforcement, the PI tipped off security at the hospital, who eventually spotted the boxes and called LAPD. We're told cops have no idea how they got there, but they are investigating.