Charlie Sheen -- Clean As a Whistle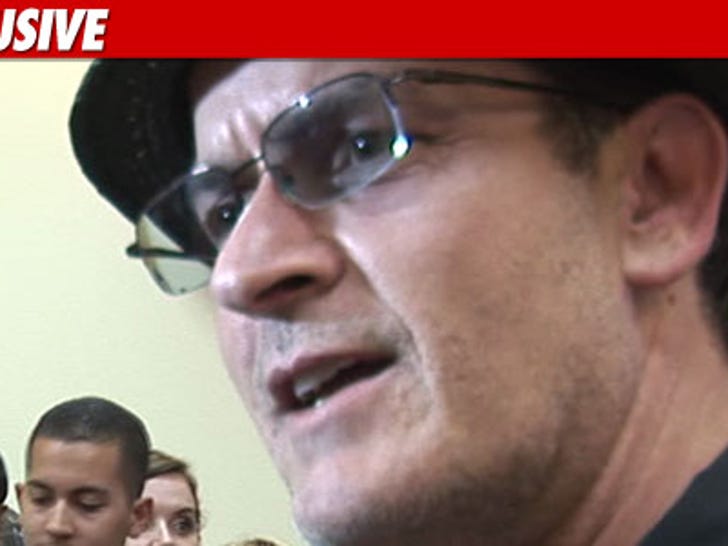 Charlie Sheen is high on life -- and tiger blood -- but he's not high on drugs ... TMZ has learned.
Sources close to the couple tell TMZ that Sheen got his results back within the last few days -- he passed. No word yet on Mueller's results.
The drug test clears the way for Charlie to see his children again, we're told, with a monitor present.