Charlie sheen and Brooke Mueller Reach a Deal on Child Custody
Charlie and Brooke
Strike a Deal
on Child Custody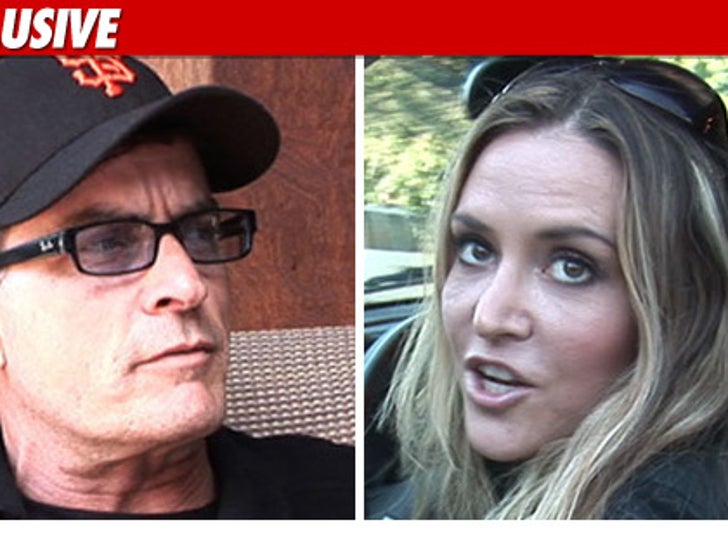 Charlie Sheen and Brooke Mueller finally reached an agreement about custody of their twin boys ... and, as a result, will NOT be in court tomorrow morning ... TMZ has learned.
Their attorneys tell TMZ, "Brooke and Charlie have reached an agreement that resolves their differences. For the benefit of the children, the terms of their agreement will not be disclosed. They ask the public for privacy on this matter."
As TMZ first reported, Charlie and Brooke also struck a deal a week ago ... but she backed out when Charlie tweeted about the agreement.
Ever since then they've been in heated negotiations ... and a showdown was scheduled for court Friday morning -- but we're told that's now canceled.