Lawrence Taylor's Lawyer RIPS Gloria Allred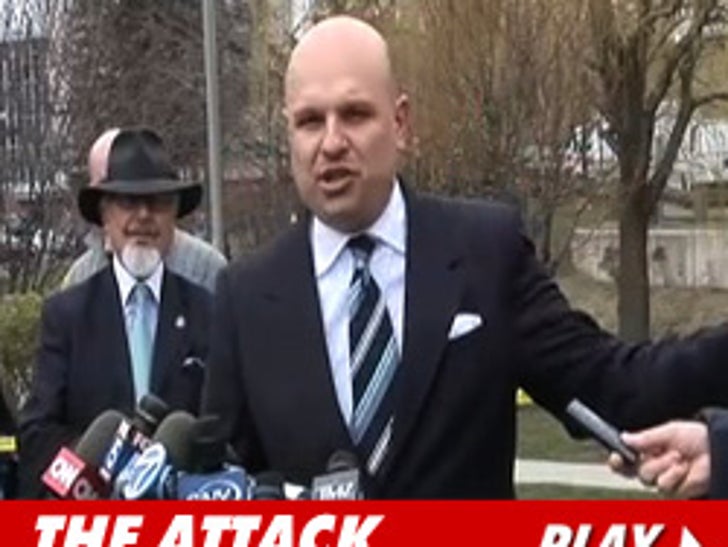 Lawrence Taylor's attorney Arthur Aidala just went after Gloria Allred with a vengeance during a post-sentencing news conference ... and you gotta see it to believe it!
Aidala went nuclear after Gloria held a news conference with LT's underage victim -- claiming everyone involved tried keeping her identity a secret.
For Gloria's part, she claims her client is not a prostitute and thinks L.T.'s sentence -- probation -- is a disgrace.
Seriously ... you GOTTA WATCH THIS!