'Earl' Star Ethan Suplee -- The MASSIVE Weight Loss Secret
'Earl' Star
The MASSIVE
Weight Loss Secret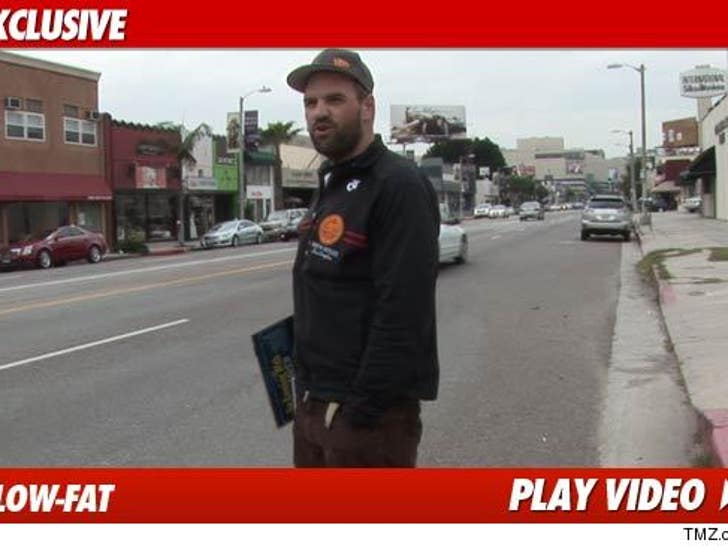 "My Name Is Earl" star Ethan Suplee has dropped more than 200 POUNDS in 11 years -- and yesterday, dude told us, if it weren't for his bicycle ... he never would have lost all the weight.
Suplee broke down his old-fashioned weight loss approach in L.A. yesterday -- telling us, he hits the road on the regular ... and even wears SPANDEX.
Obviously the actor hasn't just been spinning his wheels.