Kardashian Fam -- The MILLION DOLLAR Secret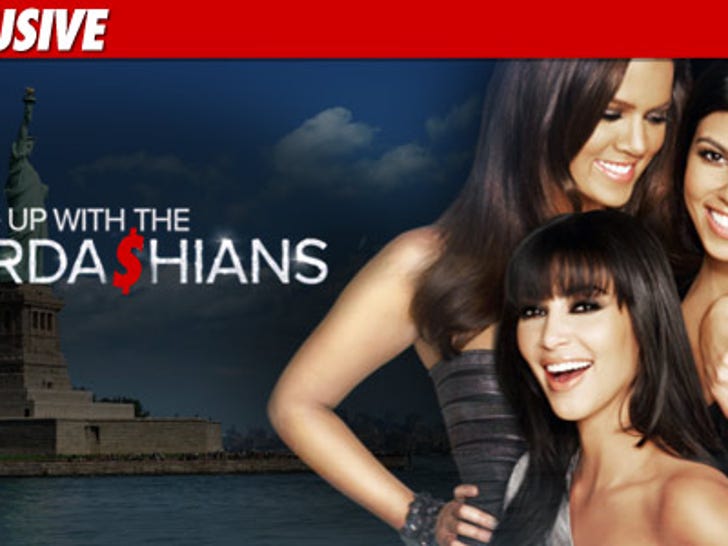 Kim Kardashian is partying her face off in NYC this weekend -- but the producers of her reality show are trying to keep her exploits under wraps ... and have threatened nightclub bigwigs with a $1,000,000 fine if they leak any info to the press.
We're told honchos at club 230 Fifth were asked to sign a confidentiality agreement because producers wanted to shoot inside the venue. But the club people didn't play ball after reading one interesting clause in the contract.
According to the docs, anyone who leaks any information about the show must pay producers $1,000,000 "per breach."
We're guessing the Kardashian crew won't have a problem finding a backup club -- but whoever hosts the fam better keep their trap shut ... or else.