Steve-O Arrested in Canada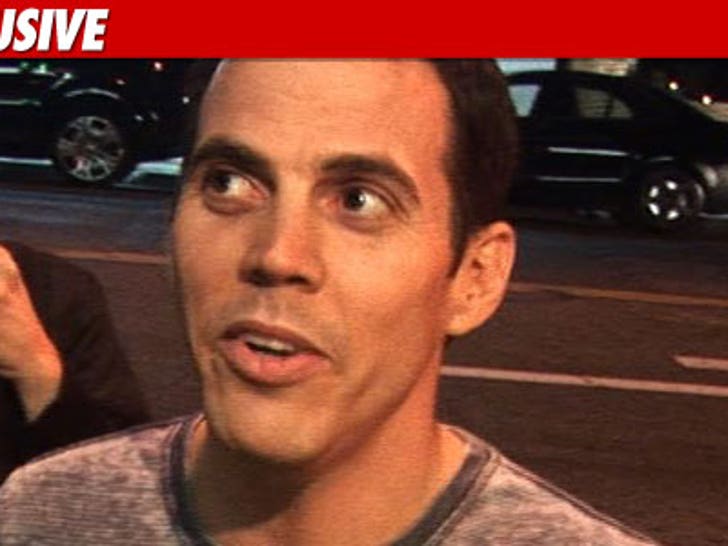 "Jackass" star Steve-O was arrested in Canada yesterday for assault with a weapon -- but the alleged incident that led to the arrest happened 8 YEARS AGO ... TMZ has learned.
Law enforcement sources confirm ... Steve-O was stopped by customs when he got off an airplane at Calgary International Airport ... when officials noticed there was an outstanding warrant out for his arrest.
We're told the warrant was issued back in 2003 -- for an incident in which Steve-O allegedly attacked somebody with an unknown object. So far, the identity of the victim is unclear.
Steve-O was placed behind bars for a short while -- before going in front of a judge. He was eventually released on $10,000 Canadian ($10,216.60 U.S.) bail ... which the actor had to pay IN CASH.
Steve-O is due back in court in May.