Enrique Iglesias -- I'm BAILING On Britney!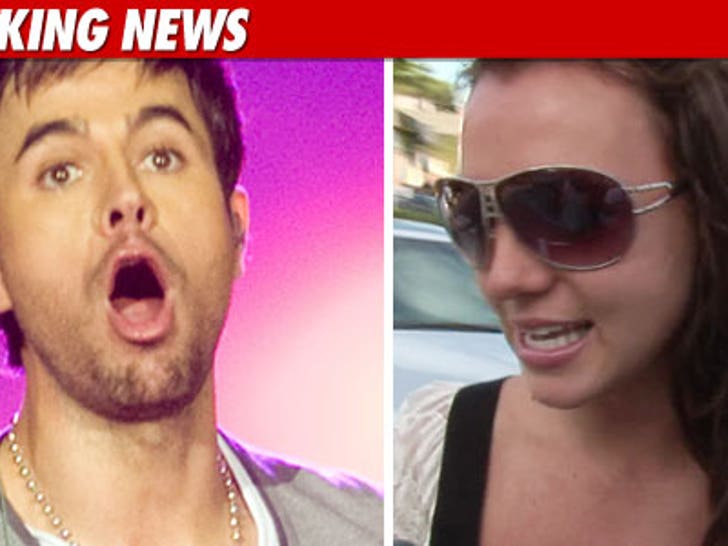 Hours after Britney Spears announced an upcoming North American tour this morning -- her accompanying act, Enrique Iglesias, has reportedly dropped out.
According to Billboard.com, an official announcement is coming soon ... but so far, it's unclear why Iglesias wants off the tour.
The tour is scheduled to kick off in June.