Enrique Iglesias: My Ego Couldn't Handle Britney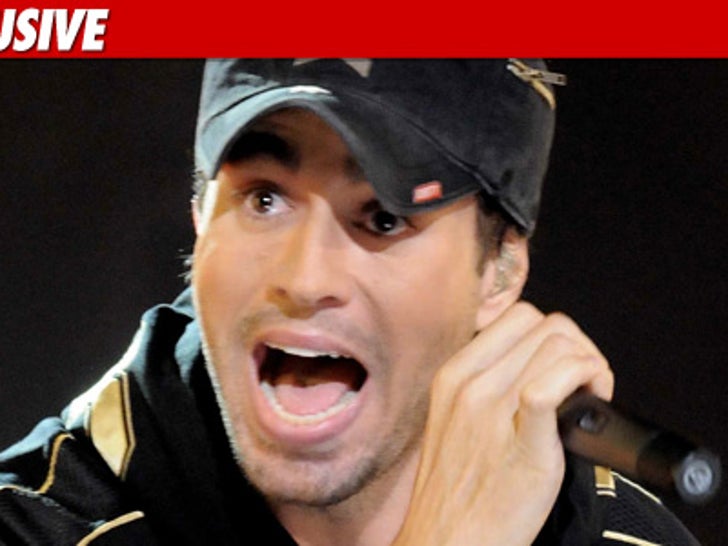 Enrique Iglesias dropped out of the upcoming Britney Spears concert tour because his ego couldn't handle being her opening act ... multiple sources connected with the tour tell TMZ.
We're told lawyers and agents for Britney and Enrique were hammering out an agreement for weeks, and the terms were finessed to make Enrique appear to be a co-headliner. We're told both sides agreed to the deal and that's why the announcement was made Tuesday.
But just hours before Britney's camp went public, Enrique was burning up the phone lines and the Internet, engaging various people connected with the tour in lengthy conversations in which he made it clear -- he was, in reality, Britney's opening act and he wanted out.
One source says the deal was actually very favorable to Enrique ... "great terms and great placement." But we're told it all came down to taking the stage before Brit -- too much to handle.