Lindsay Lohan -- The High Life On a Private Jet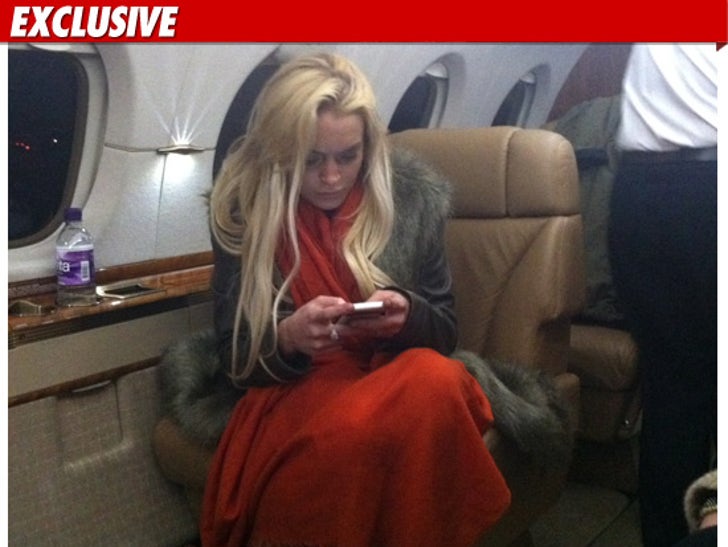 Lindsay Lohan caught a flight from L.A. to N.Y. last night ... but despite her financial issues, she's still above flying with the commoners.
Lohan -- along with her brother Michael Lohan Jr. -- each got their own comfy seats on a private jet.
Sources close to Lohan tell us LiLo is headed back east to take a few "movie meetings."
So far, it's unclear if Lindsay paid for the flight herself.