Lindsay Lohan -- Different Case, Same Attitude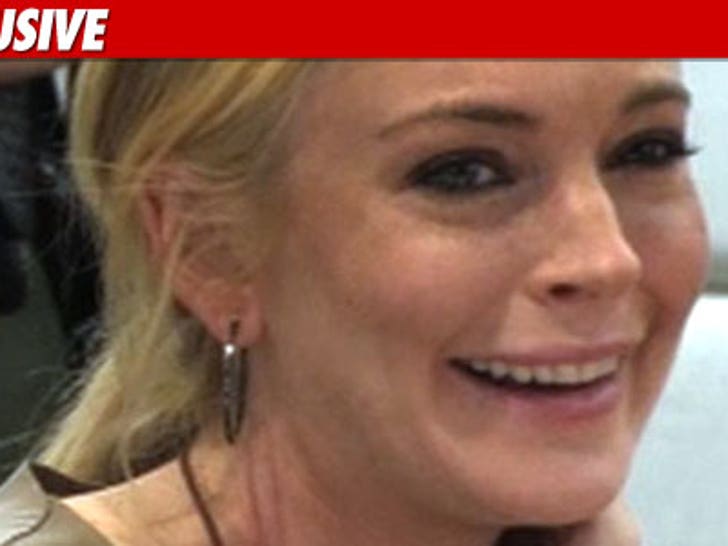 Lindsay Lohan is rubber and everyone else is glue -- because, once again, she feels her latest legal troubles will just bounce right off of her... this according to sources close to LiLo.
As TMZ first reported, the Riverside County District Attorney's Office is once again pursuing possible assault charges against Lindsay stemming from the alleged altercation she had with a Betty Ford employee back on December 12, 2010.
Sources close to Lindsay tell TMZ ... she was completely aware the DA had begun interviewing witnesses in her case, but she wasn't worried at all. We're told Lindsay is confident those witnesses -- all her friends, by the way -- will see things Lindsay's way.
We're also told ... Lindsay thinks of the D.A. in Riverside County like she does Kamofie & Company -- just someone else trying to make a name for themselves by going after her.
If you're not with Lindsay, you're against her.