Lindsay's Criminal Battery Case -- Full Steam Ahead
Lindsay's
Criminal Battery Case
Full Steam Ahead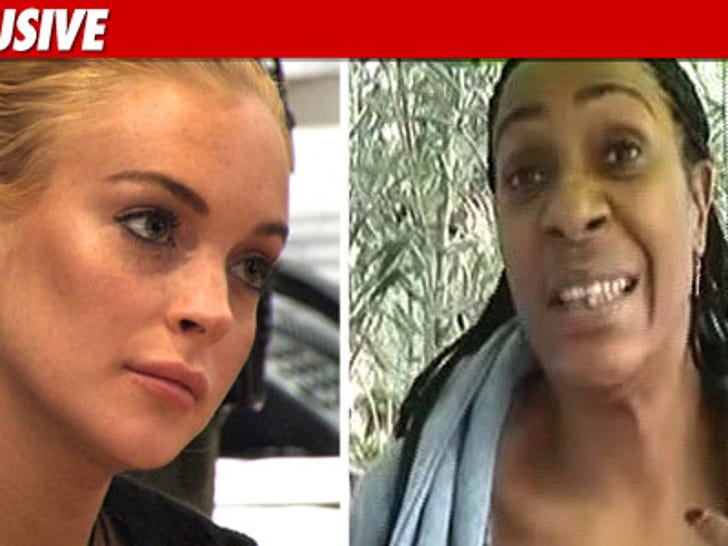 Just when Lindsay Lohan thought her legal problems couldn't get any worse ... TMZ has learned cops are reigniting their investigation into allegations she attacked a Betty Ford staffer.
Sources connected to the investigation tell us ... in the last two days, the Riverside County District Attorney's Office sent investigators to meet with key witnesses who were with Lindsay on December 12, 2010 -- the night she allegedly got into a tussle with Dawn Holland.
We're told cops told the witnesses they were conducting the investigation because the D.A. is still determining whether to pursue criminal assault charges against Lohan.
Sources tell us ... investigators wanted to know if the witness could testify if it was Lindsay or Dawn who was the "aggressor" during that fateful night. They also wanted to know if the witness could describe any sort of injury Dawn may have suffered during the incident.
We're told investigators also wanted to know if the witnesses would cooperate with authorities if the case went to trial ... but sources say the witnesses wouldn't give a definitive answer.