Betty Ford: Here's Why We Fired Her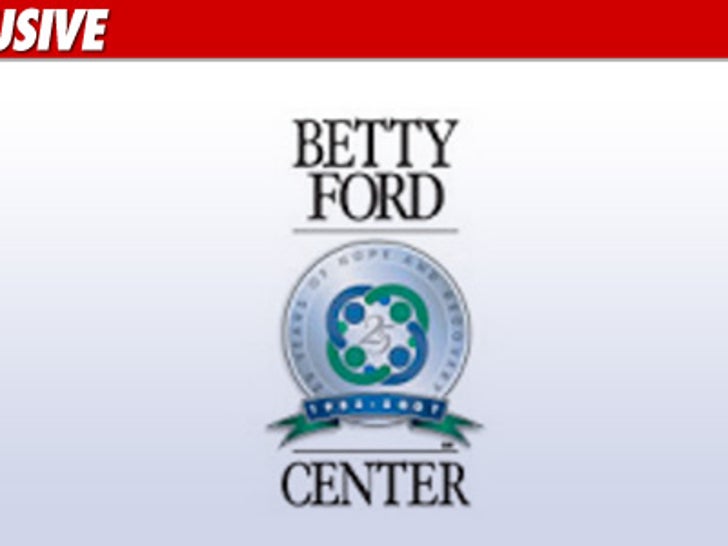 Officials from the Betty Ford Clinic tell TMZ, they fired Dawn Holland -- Lindsay Lohan's accuser -- because she violated confidentiality rules.
In a statement to TMZ, Betty Ford officials say, "Regrettably, on December 21, 2010, one of our employees violated strict confidentiality guidelines and laws by publicly identifying patients in a media interview and by disclosing a privileged document."
The statement goes on, "The employee has been terminated by the Betty Ford Center."
Holland told TMZ she spoke with us because the story was already out there, Lindsay was publicly trashing her, and Betty Ford did not have her back.