Lorenzo Lamas' Bachelor Party -- Thigh Jinks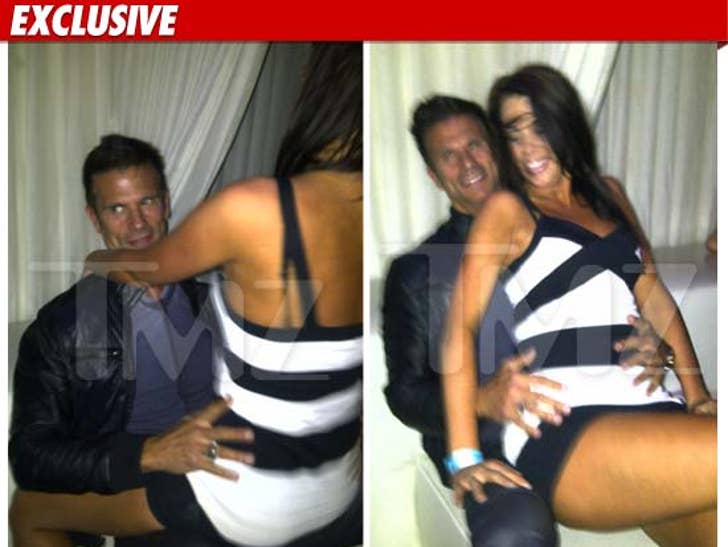 Lorenzo Lamas got LUCKY during his bachelor party in Vegas last weekend -- because TMZ has learned ... a random, smoking hot brunette just landed in his lap ... and then danced on it.
The insane party -- thrown by Lorenzo's son-in-law Nik Richie of TheDirty.com -- took place at Pure Nightclub ... and we're told, Lorenzo was surrounded by a bevy of 21-year-old girls ALL NIGHT.
Of course 21-year-olds are a little too young for Lorenzo -- who's marrying his 23-year-old fiancee Shawna Craig next month in Cabo San Lucas.