Wilkins' Alleged Attacker: 'I'm Gonna Sue!'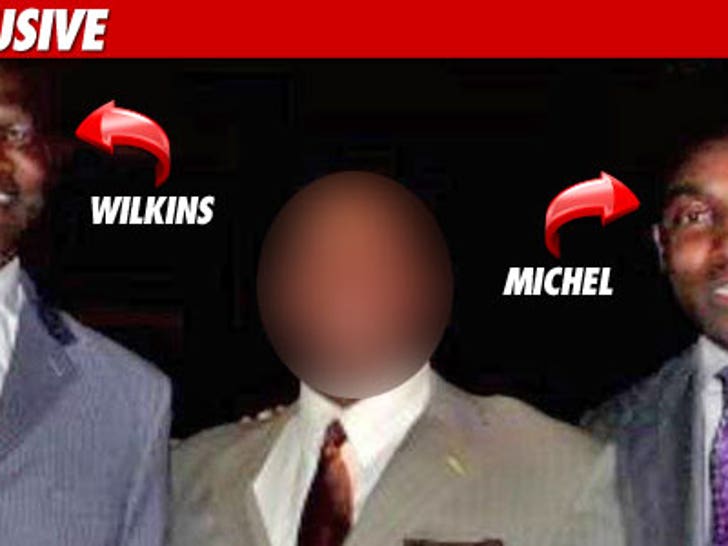 The man accused of attacking NBA legend Dominique Wilkins says he's the real victim and he's planning to sue over the alleged beat down.
TMZ spoke with Rashan Michel -- a former NBA referee -- and he claims he was calmly trying to work out a deal over the money he says 'Nique owes him for custom suits.
Michel claims Wilkins responded by yelling, "F**k You!" ... then security wrestled him to the ground ... and that's when the Hall of Famer slugged him. Michel is adamant that he did NOT hit Wilkins first.
Michel tells us he plans on suing Wilkins and the Hawks organization -- as well as subpoenaing the surveillance footage ... which he claims proves his side of the story.