NFLer Laurence Maroney Charged for Holding ... Weed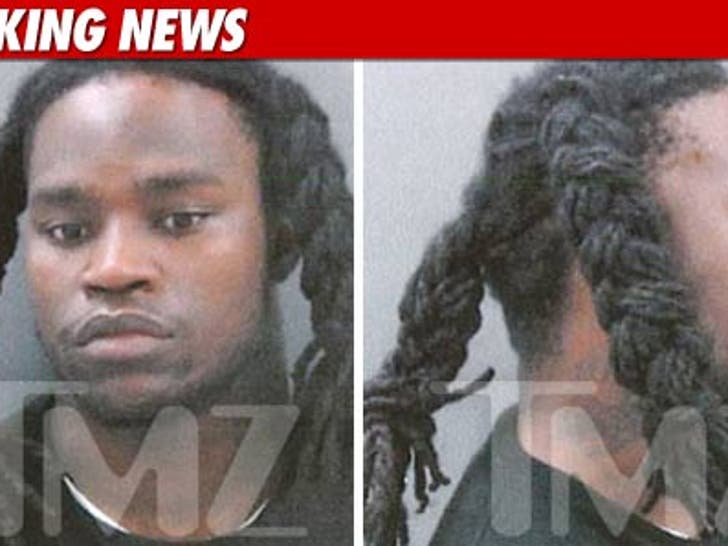 NFL running back Laurence Maroney was charged today for a drug and weapons bust in St. Louis a few months ago -- and he's only going to face a misdemeanor.
Prosecutors tagged Maroney with one count of marijuana possession -- for the arrest back in January when St. Louis PD pulled over a car and busted the former Denver Broncos player and four other people.
Cops originally booked Maroney -- who's now a free agent -- for possession of a firearm, but it was later determined he had a permit to carry the gun.
Maroney faces up to one year in prison and a $1,000 fine.