Rebecca Black -- The 'Friday' Follow-Up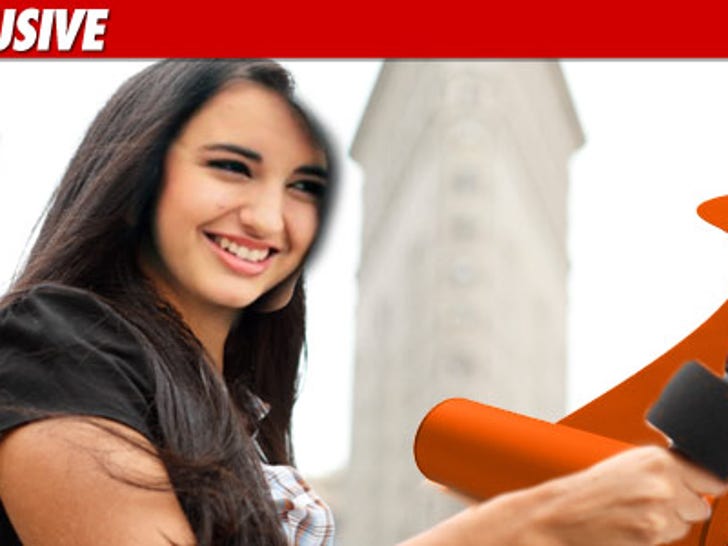 There is life after "Friday" for Rebecca Black -- TMZ has learned she'll be using that unforgettable voice again ... as a reporter at Nickelodeon's Kids' Choice Awards this weekend.
Rebecca can thank Ryan Seacrest for her new gig -- her manager tells TMZ, Seacrest Productions handpicked the 13-year old to report at the award show for ryanseacrest.com.
Tomorrow is ... Saturday.