Rebecca Black -- Battle Over "Friday" Begins!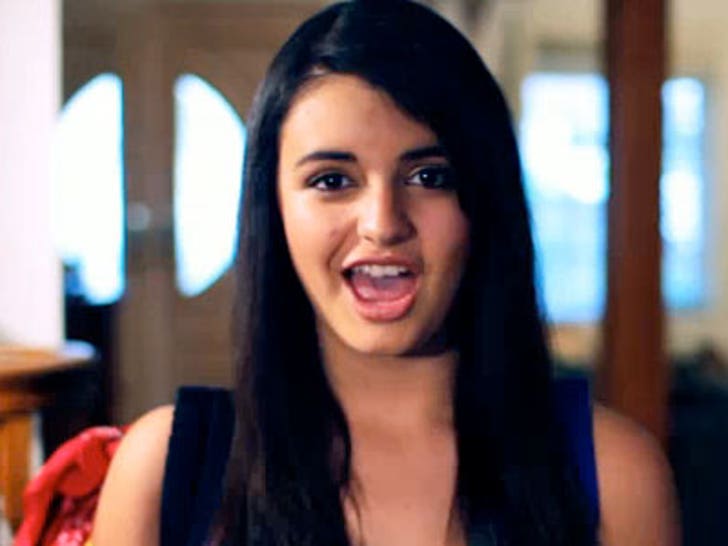 It was only a matter of time before a dog fight over the Rebecca Black phenomenon erupted -- Black and her mother are now accusing the company that produced the track of copyright infringement as well as using Black's image without permission.
Black and her mother, Georgina Marquez Kelly, fired off a letter to Ark Music Factory claiming they hadn't turned over the masters of her recording, and were using her image all over the Internet without permission. The pair is also pissed that Ark allegedly claimed she was an exclusive artist of theirs ... this according to Rolling Stone.
The founder of Ark told the mag they plan on turning over the masters and are aware she's not an exclusive artist. But a lawyer for the company told RS, "The agreement was not court-approved ... They say they own the composition. Nothing could be further from the truth. If they go forward and license it or attempt to copyright it in their name, that would be copyright infringement and we'd act accordingly under the circumstances."
Who knew a crappy little song could cause so many problems?