SD Padres Owner Sparks Heroic Comeback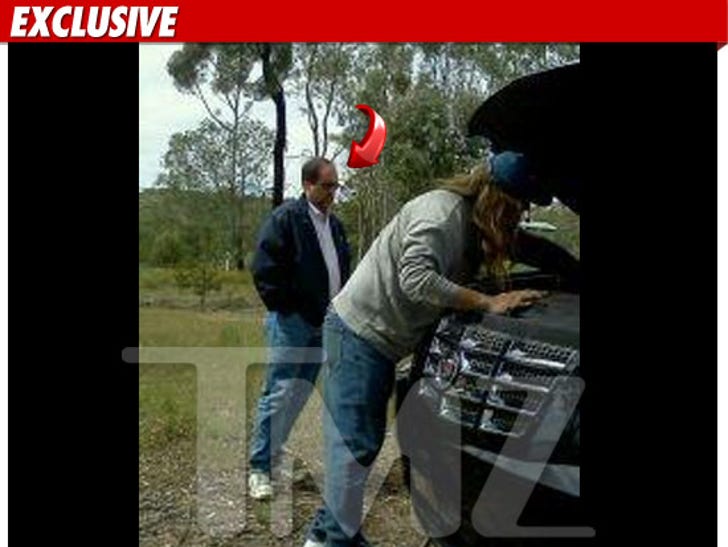 It's not everyday a MULTI-MILLIONAIRE takes time from his fishing trip to help a couple of stranded common folk ... but this weekend, San Diego Padres owner Jeff Moorad came to the rescue.
Moorad was hanging out at a secluded area of Lake Miramar in San Diego yesterday when a man approached him and asked for help ... because the battery in his car had died.
We're told Moorad -- who was watching baseball on his phone at the time -- sprang into action ... and helped the stranger get his car up and running again.
Unfortunately, the good karma didn't pay off for Moorad's team yesterday -- the Pads lost to the Cardinals 2 - 0.