Britney Spears' Drug Tests Wanted by Ex-Friend
Britney Spears' Drug Tests
Wanted by Ex-Friend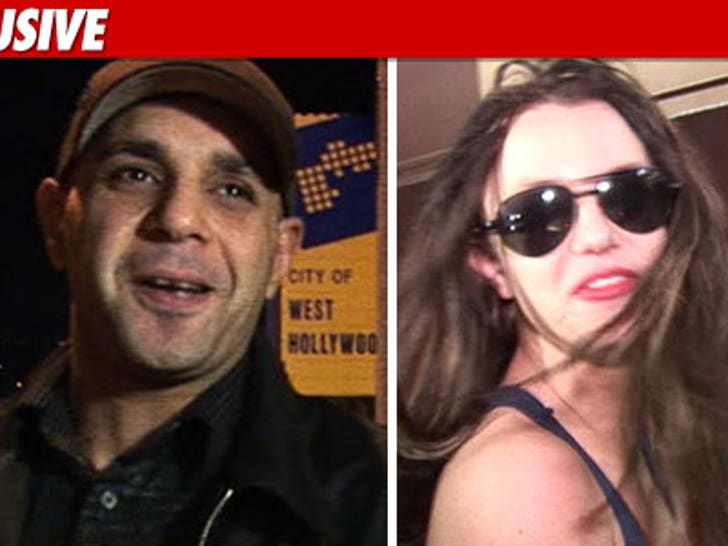 Britney Spears' former BFF Sam Lutfi is demanding the results of drug tests the pop star underwent three years ago -- in hopes they will help him defeat Brit's mom in court.
In the motion -- filed in L.A. County Superior court -- Lutfi claims he needs the tests to support his defamation lawsuit against Britney, her mom and her dad.
He's suing over several claims Lynne Spears made in her book, "Through the Storm" -- among them that he tried to "drug Britney into a coma."
In the docs, Lutfi also asks for access to reports filed by Britney's child visitation monitors -- claiming they can refute accusations he cut Brit's phone wires and disabled her cars.