Charlie Sheen's Show -- Completely Lacking in Glass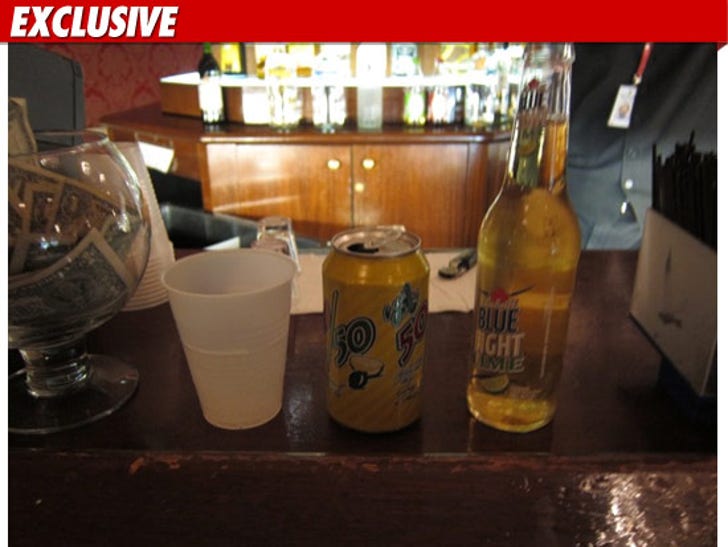 Charlie Sheen's show in Cleveland last night was a strictly no-glass zone -- and we're told, it's all because the venue was afraid of the crowd turning violent ... and launching their drinks onstage.
Sources at Cleveland's Playhouse Square tell TMZ, it was all in response to Charlie's show in Detroit -- where he bombed so hard the crowd turned ugly ... booing and heckling Charlie on stage.
We're told management at Playhouse wasn't taking any chances -- and quickly enacted a plastic cup-only policy for drinks in the theater.
It worked too -- because as far as we know, no one got hurt.