'Ghost' Investigators -- Cast Away from 'Idol' Mansion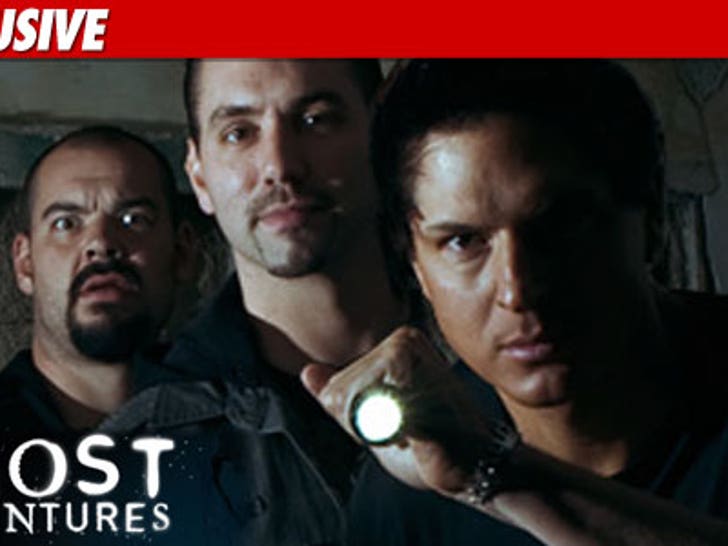 The "Ghost Adventures" crew will NOT be allowed to investigate the "American Idol" mansion for paranormal activity -- because TMZ has learned, the owner is worried about their negative energy.
As we previously reported, the ghost seekers contacted people at "Idol" to investigate the mansion ... after the contestants living there claimed the place was haunted -- but we're told, the owner of the house quickly shut down the whole operation.
Zak Bagans -- lead paranormal investigator -- tells us, the owner was worried about all the ghost-infestation publicity ... and wanted to ward off any more possibly negative attention.
Bottom line -- the "Ghost Adventures" crew won't be exorcising "Idol" demons any time soon. Boo-hoo.