Drake -- Targeted in Massive Concert Scam
Drake
Targeted in Massive Concert Scam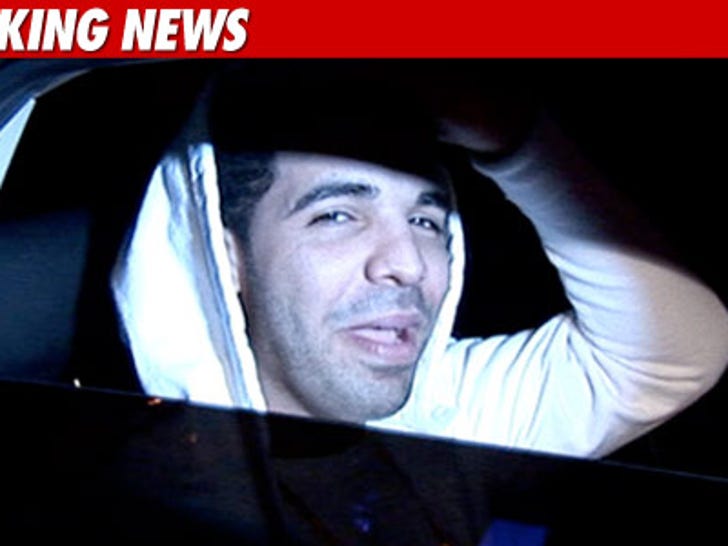 Two upcoming Drake shows in Pennsylvania just got SHUT DOWN ... months before they were scheduled to happen -- after it was discovered that a con artist booked the rapper without permission.
Drake's rep tells TMZ, the rapper was shocked to find out he was slated to appear twice in May at the Sherman Theater in Stroudsburg, PA ... because he never agreed ... or even heard about the show.
According to the rep, the booking was fraudulently made by a con artist claiming to be Drake's manager -- and as soon as the theater picked up on the scam ... they canceled both shows.
Drake's rep tells us, "Drake is currently working on his second album and not touring at this time."
Tickets for the bogus shows have been refunded -- and the matter has been handed over to authorities for investigation.